Say Goodbye to Maskne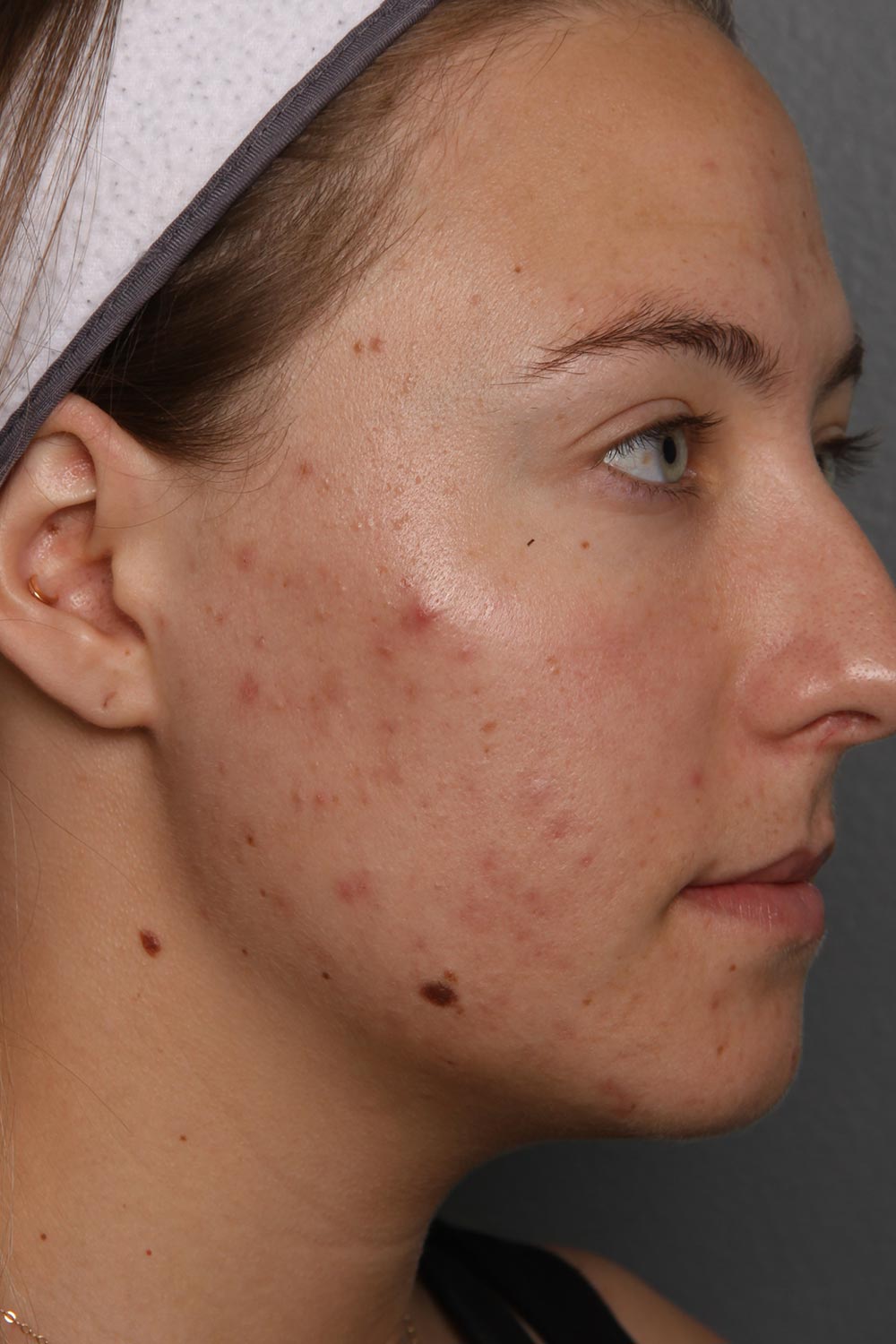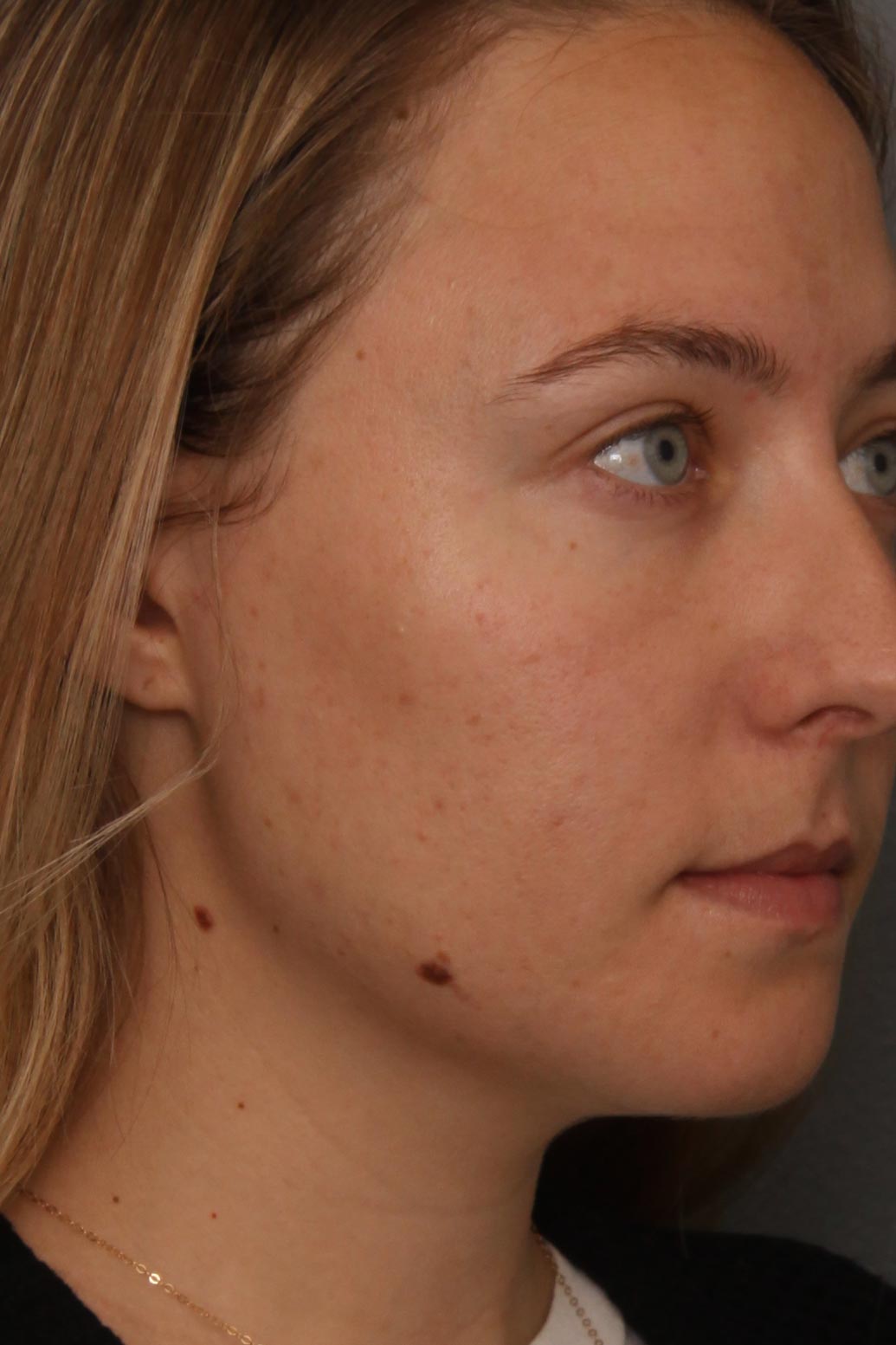 Face masks help prevent the spread of virus, but wreak havoc on our skin. If you're experiencing an increase in clogged pores, blemishes, and inflammation around your mouth and chin, you're not alone.
Wash your mask regularly! Don't bring yesterday's dirt to today's clean face. Invest in a few masks to rotate throughout the week to insure that you are always putting clean fabric next to your skin.
Obagi wipes are a quick and easy way to wash the day away. These gentle wipes eliminate excess oil, dirt, and other impurities. Keep these wipes in your bag for an on-the-go solution to refresh your skin each time you take off your mask, and especially after eating. ($20)
Glowbiotics acne clarifying treatment is our top selling product. This treatment is filled with calming active ingredients which treat your skin without stripping your natural skin flora. It unclogs your pores, gently exfoliates, and combats inflammation and redness without drying your skin. This is our go-to product for all skin types and forms of acne. ($85)
Laser facials calm red, inflamed, and irritated skin. When there is significant redness, laser facials help control the situation. There is no downtime, and improvement can be seen within 24 hours. ($450)
Purchase our cleansing wipes, treatment gel, and one laser facial for only $355. Valid through the end of October.